PRODUCT MANAGEMENT
Manage and approve market-ready product information and content from one place to improve your master catalog and help you seize new selling opportunities.

PROMOTION CONTROLLER
Automatically publish and take off promotion info according to the pre-set starting and ending time.

REWARD POINT SYSTEM
Turn your customers to your sales reps by encouraging them to share your product/service on social media platforms to earn points and get rewarded.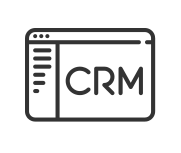 CRM
Manage all registered user accounts and their purchase history to generate insightful analytical report on user behaviors.

ONLINE PAYMENT
We offer easy online payment gateway through credit card/debit card online for your client to pay at anytime anywhere.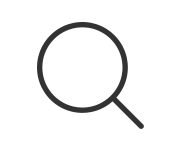 PRODUCT SEARCH
All products are searchable by keyword, brand and type, and can be sorted by number of sales, reviews or discounts.

INVENTORY CONTROL
Each product has corresponding inventory record and the inventory data will automatically update upon sales made.

SPECIAL CUSTOMIZATION
We can show you how a custom developed solution will make you more productive than a commercial off the shelf (COTS) solution.